Dream Massage
Dream Massage was founded by Svetlana Mirosnikov, a qualified masseuse with 10 years' experience. Our website allows you to book a professional treatment at your own house or anywhere else you choose, therefore ensuring a professional treatment in a calm and safe environment. The result? A highly effective and enjoyable therapy.
To make this dream come true, Dream Massage has these values in mind:
Professionalism
Each and every one of our team members is a highly trained therapist with a unique expertise in the kind of treatment he or she provides.
Aesthetics
Our team is presentable and has high aesthetic values in order to provide a professional treatment in a relaxed and calm atmosphere.
Comfort, Clam & Safe
We will do anything to ensure you are in the most peaceful environment.
Honesty & Fairness
Dream Massage offers professional massage treatments with no sexual context.
At Dream Massage we are all about the client. Respect, comfort and sense of security are what we value most. These feelings we carry though the whole treatment. Our therapists at Dream Massage are trained and specialized professionals. Our treatments are fully professional with no sexual context.
The Dream Massage team is based all around the country and so a therapist can always come to you along with all the equipment. You can contact us by phone, email or by filling the Contact Form, and we would be happy to help.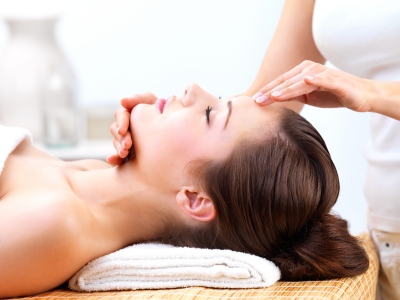 Dream Massage Treatments